Paint XP
1.5
Counterproductive nostalgia
Feeling nostalgic? Have the visual upgrades that started with Windows 7 rubbed you the wrong way? I personally can attest to that. When I saw the (then) new button arrangements in the MS Office suite, I raised a brow then proceeded to curse every time I did not find a button. Why would they hide everything behind those tabs when the old interface allowed for the essential buttons to be always exposed is beyond me. I cannot say the same thing for Paint. However, if you really enjoyed the classic look and feel of the worlds most simple and accessible drawing program, this might be to your liking.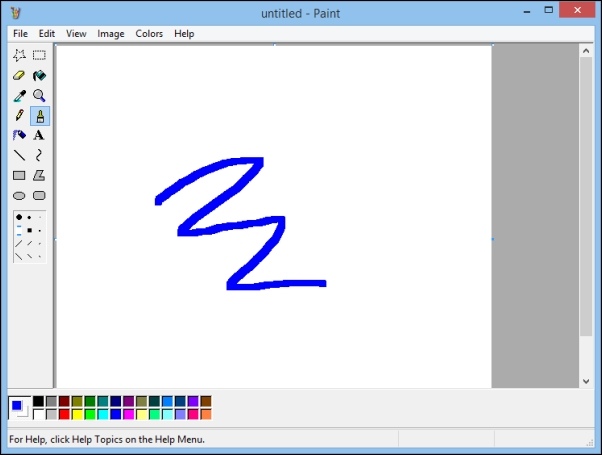 Paint XP uses the same resources as the embedded Paint program. That means it shares the same recent documents, but that's about it. Of course, the old interface also bears the old tools. There are no movable lines or anything fancy that you might have grown accustomed too in the modern versions of Paint. Still, if you're longing for for limited functionality, then Paint XP might be up your alley. On good thing is that you can keep it open along side with the current Paint program and experience its archaic nature in contrast with modernity. Your choice.
Features
Conclusion
Paint XP is pure nostalgia. Even the most casual user would clearly prefer the more modern incarnations of Paint if not opt for some third party software.
PS: Refuse getting an update when prompted. All it will do is direct your to download it again but at the cost of giving a free Facebook like.
RELATED PROGRAMS
Our Recommendations
---
---
---
---